LogRhythm Next-Gen Log Management

Uncover Actionable Data
You're buried in data. The information is there, but you can't see it. We can help you identify useful insights with Elasticsearch precision and our big data analytics platform.
Overview
Collect Everything, Miss Nothing
Are you getting the most out of your log and machine data? Log management is about more than collecting and storing logs. You need to understand what the data means. We help you best use your log and machine data for network protection and compliance.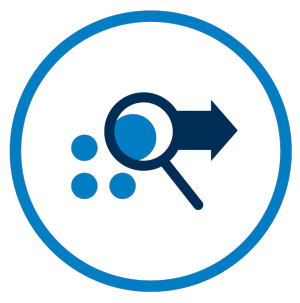 Collect and Analyze Everything
Collect from every device, application and sensor in your environment. Our Machine Data Intelligence (MDI) Fabric classifies and contextually structures every log message. The result? Deep intelligence into over 750 unique data source types.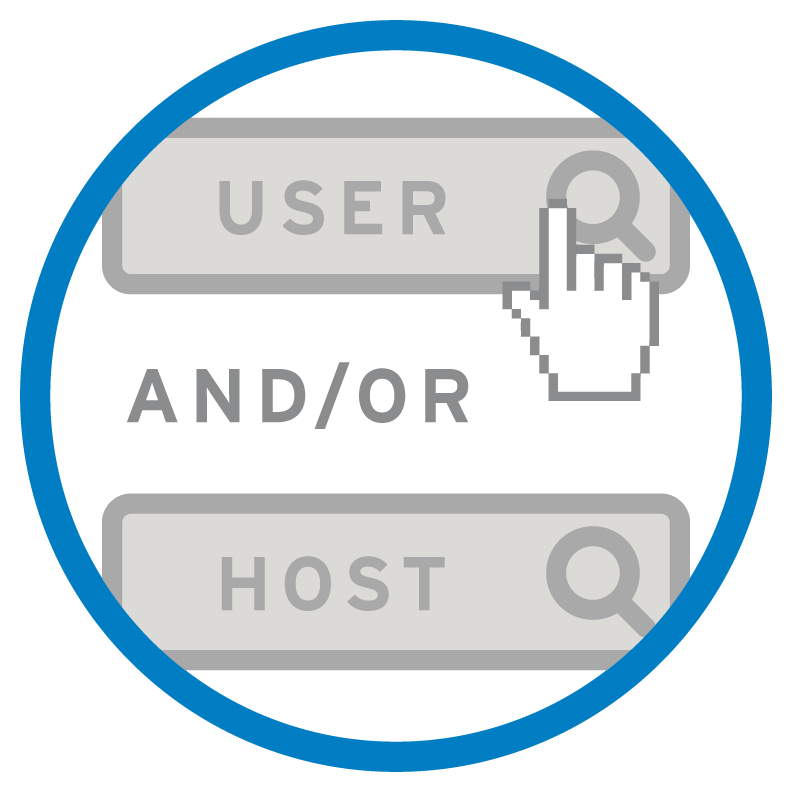 Search With Greater Accuracy and Speed
Tap the power of combined structured and unstructured search built on our Elasticsearch backend. Unstructured search provides a Google-like experience while our MDI fabric enables contextual search when greater precision is required. Our search builder allows you to easily realize the best of both worlds easily.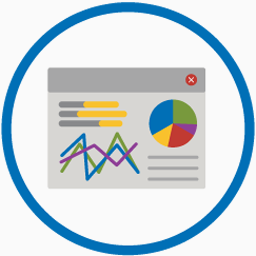 Make Decisions Quickly
Use our advanced visualizations, on-the-fly filtering and data pivoting to simplify investigations for faster threat detection. We give you immediate access to all log and machine data for forensic search and big data analytics.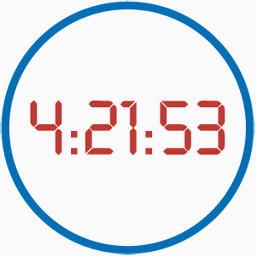 Understand Time of Occurrence with Accuracy
Don't miss critical attack sequences. Our patented TrueTime™ process records the actual time of occurrence, automatically correcting time zone, device clock offsets and collection offsets.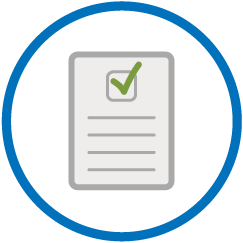 Enforce Continuous Compliance
Access hundreds of dashboards, investigations and reports specifically mapped to individual requirements with our Compliance Automation Modules. They help you automate compliance enforcement instead of relying on time-intensive and reactive manual processes.
Features
Massive Scalability Without the Complexity
Your big data solution should grow to fit your needs quickly and easily. We've built our platform to expand quickly and continue to perform at any scale, while minimizing the impact to your ongoing operations.
High-Performance Processing
Collect and use all of your data at any scale. Our patented data processing tier lets you collect, process, classify and tag 100s of thousands of messages per second without taking a performance hit.
Faster Indexing and Search
Maximize indexing and search performance with Elasticsearch. Clustering automatically distributes both indexing and search across multiple nodes in the cluster, delivering better performance to more users at any scale.
Flexible Search Interface
Search your data faster through unified Contextual and Unstructured Search. Our simplified search interface accelerates your learning curve and gives you the search you need when you need it.
Efficient Data Management
Index and archive the data you want. We deliver a simplified process for deciding what data stays online and what goes to archive, giving you greater data management flexibility to meet your specific retention requirements.
Intelligent Archiving
Archive terabytes or petabytes of data to meet your compliance and data retention requirements for the lowest cost. We secure and compress all original data with a digital chain of custody to ensure integrity. A simple, wizard-based retrieval process lets you recover them quickly.
Real-Time High Availability
Guarantee deployment uptime and data redundancy. Our active/active data processing and indexing architecture ensures your log data is available at all times, with optimal cost effectiveness.
Easy Expansion
Grow your deployment to fit your needs. Our modular architecture lets you add additional processing and indexing capacity whenever you need it by simply adding a new node.
Smaller Form Factor
Reduce your rack space and data center operating costs. Elasticsearch delivers more efficient per-node indexing, lowering your hardware requirements. This helps you reduce your deployment footprint and lower your total cost of ownership.
Pricing Notes:
Pricing and product availability subject to change without notice.